Kwizeen Outside Catering Northwest including Lancashire, Cumbria, Manchester, Merseyside and Cheshire
You have thought about and planned your special event. Now it is time to source an outside caterer and event planner to bring alive your dreams and aspirations. Thank you for looking at Kwizeen Outside Catering.
We believe at "Kwizeen" how important it is to understand what is in your mind's eye and embrace your vision and then look to exceed your expectations. We want to share your vision, and by listening and talking to you we know we can achieve your goal. We look at the location or venue to understand the layout which will enable us to deliver your expectations and really 'impress your friends'!
After the event, we will be looking for you to be showered with e-mails, texts and cards thanking you for the best event ever.
The catering, the 'business end', has to be right! This is where we really listen to you and what style you are looking for. The key to any successful party or event which is often overlooked is the layout of the venue, what theme you are running with and how to embrace your guests so they can relax and enjoy the food and theatre of the moment.
How far will Kwizeen outside caterers travel?
You will notice, should you have looked at our testimonial page, you may know some of our clients, which will give you an insight of the standard to which we work. Kwizeen travels all over the Northwest of England and have also catered for a number of events outside of the region. We have often found on location of an event, potential clients will ask us "How far will we travel?" … Just ask.
Kwizeen Outside Catering Services
Kwizeen Outside Catering have catered for a huge variety of events. These range from corporate events to all important marquee weddings and milestone birthday parties. The list could be endless, but what we do have is a very honest testimonial page that is like no other you are likely to read.
Kwizeen is an event planner, caterer and has LED mobile bars to suit various styles. We can also supply LED Lighting and LED dance floors.
Call Kwizeen and ask for Marco to run your initial thoughts by him. You will get a sense of a family business that you will feel relaxed and excited to deal with.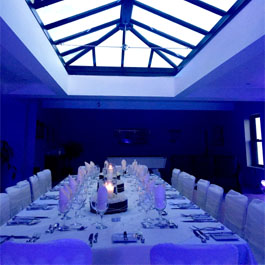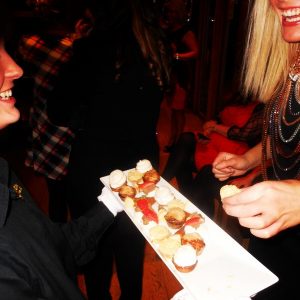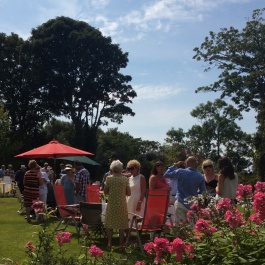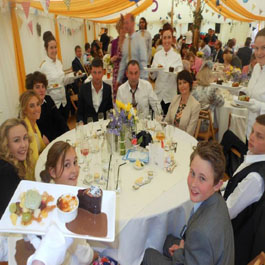 Outside Catering Cumbria 
Kwizeen have strong connections with the Lake District especially around Windermere due to family connections. As wedding catering specialists Kwizeen have delivered exceptional catering services across the whole of Cumbria including Windermere, Kendal, Grange, Penrith and Carlisle for
wedding caterers Cumbria
.
Wedding Catering Manchester
Kwizeen cater for all types of functions across the Greater Manchester area including weddings, corporate functions and special events. Kwizeen Outside Catering services Bolton, Wigan, Bury, Oldham as well as central Manchester. We will also provide wedding catering services in the Alderley Edge, Warrington and Macclesfield areas