We have delivered high quality corporate catering across the north west over many years and with contacts we have built up we can
incorporate your company in logo's on our mobile led bar's and certain food items for your event catering needs.
It is your event, your idea and it is your company that needs the event to be successful as planned.
When you contact Kwizeen we will be wanting to know where and when the event is and the layout of the location which we believe to be ABSOLUTLY key to the success and "focus" on your corprate event catering needs and wants and how we can help and aid in creating the impact you are striving for.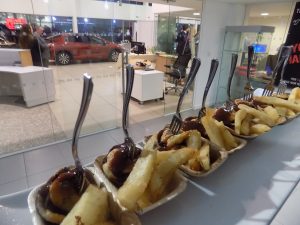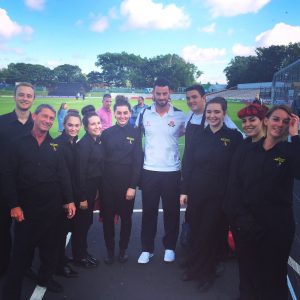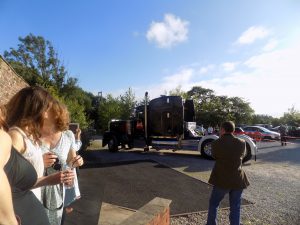 Kwizeen will listen to you in what you want and when asked we will inform you of past events that have worked using key elements and ones that have not. Kwizeen will always look to take care of the careering and Bar/drinks service in a professional manor so that you as the client can concentrate on giving you time and message across to your guests and clients.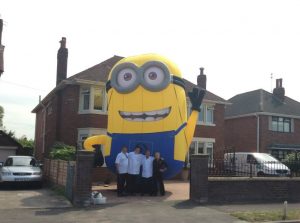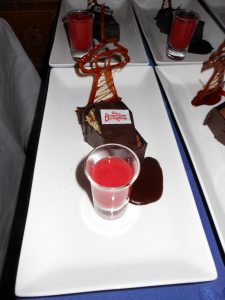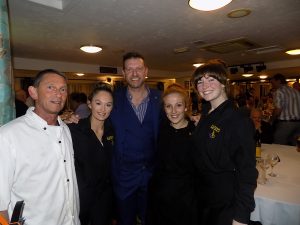 Call and ask for Marco and he will I am sure give you the answers and work with what you are looking for. 01253 290045 or info@kwizeen.co.uk .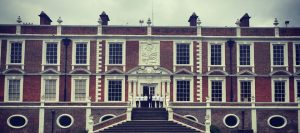 Provenance of Kwizeen
Kwizeen has worked for Rock Fm at the Blackpool Winter gardens where we careered for bands such as the Script, Alexander Burke and others too. Kwizeen has also work for other local radio stations such as Radio wave when they was re launching there sound system.
Kwizeen has looked after  NHS in the coronary dept when special training was given.
Kwizeen travel to take care of corprate catering windermere ,Cark and dinner party catering in Keswick.We have enjoyed catering for Merlin when Lego land was opened at the Trafford Centre and Again working for Merlin when the "Blackpool Tower Dungeons was Opened and entertaining the press for afternoon and sit down quirky meal.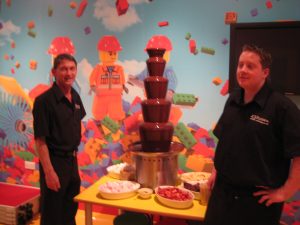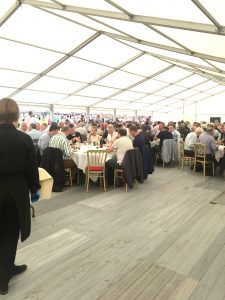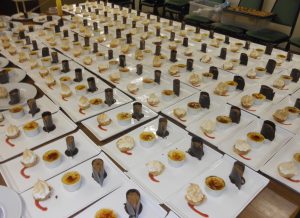 Kwizeen has again worked within Madame Tassaurds where they have hosted the catering onsite.
Kwizeen has catered for Honda on the launch of the new shaped Honda Civic and CR-V at numerous location when the new civic was on launched.
Kwizeen has worked over the last few years at Blackpool Cricket ground when Lancashire Cricket have been the hosts and Kwizeen take care of the VIP Corporate Catering Marquee.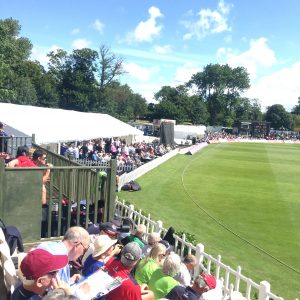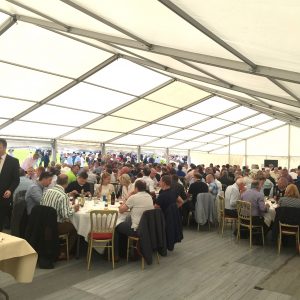 Kwizeen locally have supplied locally Scanlite,Create Construction,BIU ,PEI-Delta to HPH Haulage looking after corprate catering in Lancashire .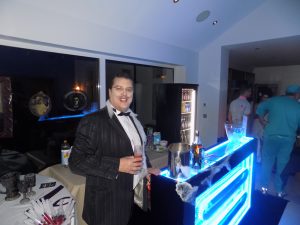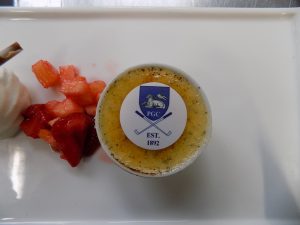 When looking for references,you will only need to look at our testimonial page and you can clearly have points of reference for you to seek advice on the standard of service we have provided or possible a company you may know well to check first hand for yourself before contacting Kwizeen.