When it comes to hosting your special event, party catering is one service we truly excel at!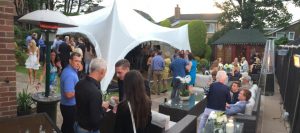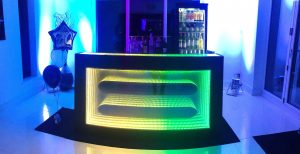 When it comes to you hosting a party at home , subject to layout we specialise installing a bar with display fridges,supply all glassware and bar service and probably for the first time you can enjoy the first party and relax in your own home. This concept of turning your home into a venue with lighting as well not only impresses your family and friends but the following day every client we do this for says "It was the best decision I made!" because they get to enjoy the event and it does have that WOW Factor !
When you want to host a party we want you to enjoy the moment and we know what works and what doesn't !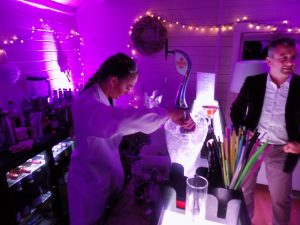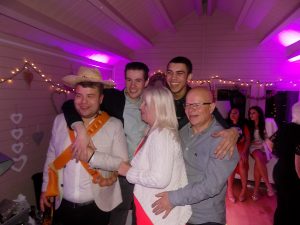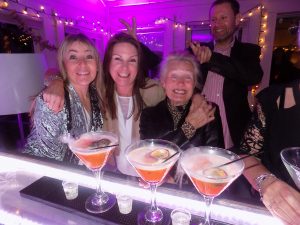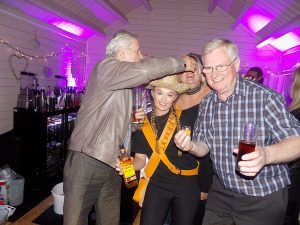 Portable led Bar mobile Hire Lancashire , Cheshire, Cumbria the reason why you should talk with "Kwizeen," is that we have event planned and catered for so many parties across the northwest. We know because of our experience what makes your  party successful. No doubt your friends and family will be contacting you the following day to say "Best Party Ever-Thank you" if that is what you want ? without the running around your guestsand enjoying yourself too this time.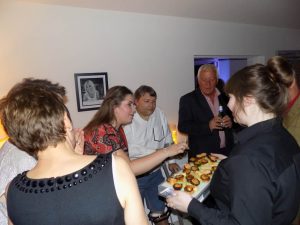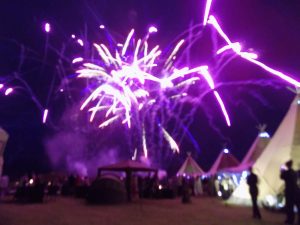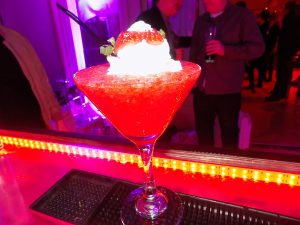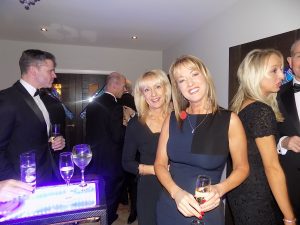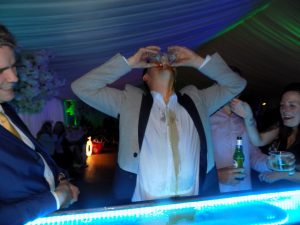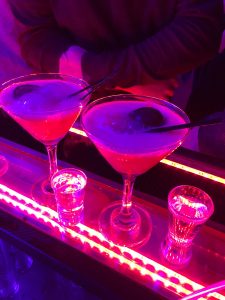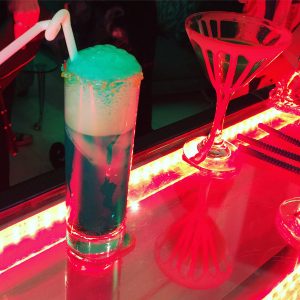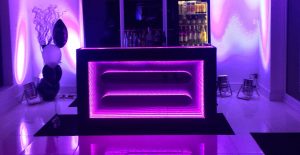 We look at layout, what you want, and we look for you to be a guest at your party. What we mean by this is for probably the first time when hosting your party you can relax and enjoy it equally.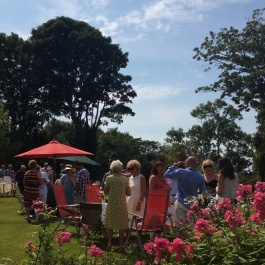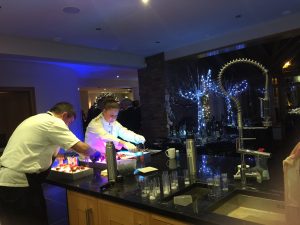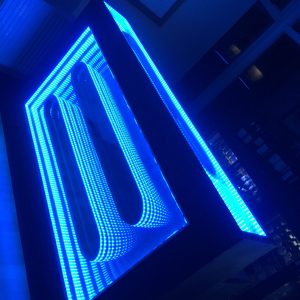 Stress Free Party Catering
When event planning a party catering and mobile bar hire, you will no doubt be stressed. We know from experience that clients will make panic decisions which can sometimes be wrong and even with the best intentions cost you money you didn't need to spend. Kwizeen can make the right decisions for you and relieve you of the stress.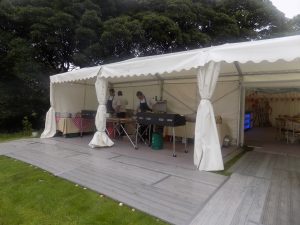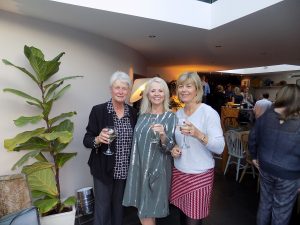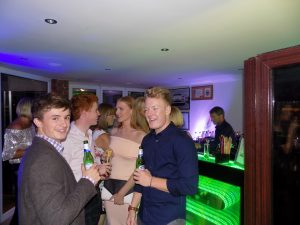 We know how to cater with a full stock of know-how and equipment. We know how to take care of the drinks with a range of led portable bar hire services and supplying branded lagers and beers on draught, equipment and fridges. The number of event parties we have done, we have a buffet of ideas that we can cherry pick as suggestions to show you how to best invest in your party wisely.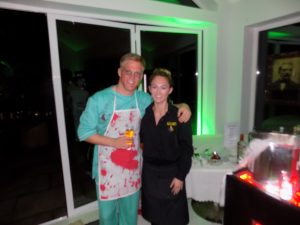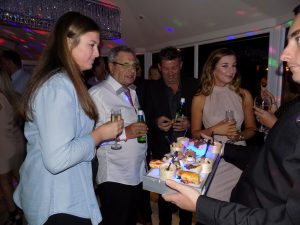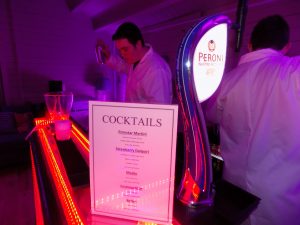 We do not hide the fact that we understand that you will be our best ever advert, and we will channel all of our time and energy to exceeding your expectations. This is why we have one of best genuine testimonial pages in the country, and we expect one of your family and friends to contact us after your party.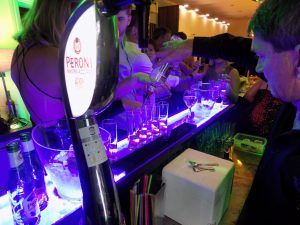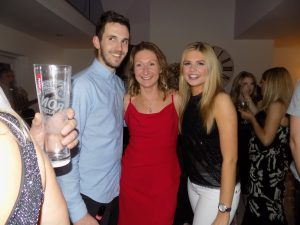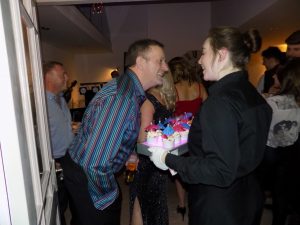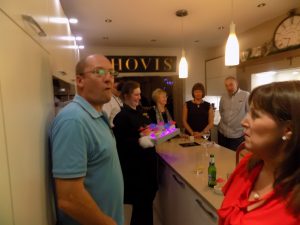 We have travelled all over the Northwest so far, catering in Lancashire, Lake District, Yorkshire, Liverpool and Manchester. When looking for party caterers Kwizeen will make you friends and family go WOW!!! That's the bulls eye we want to give you when you are investing in your party.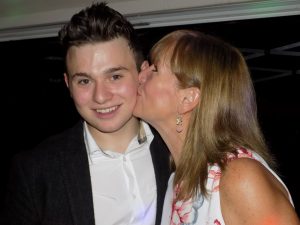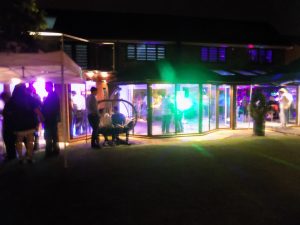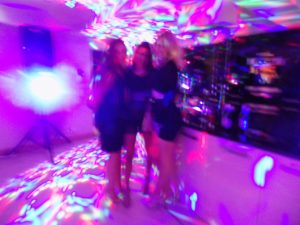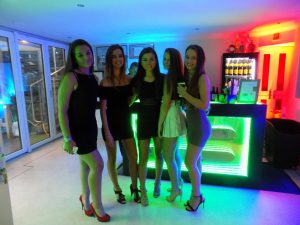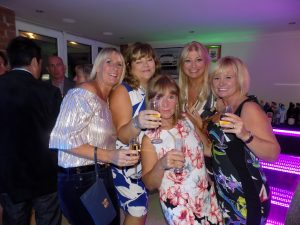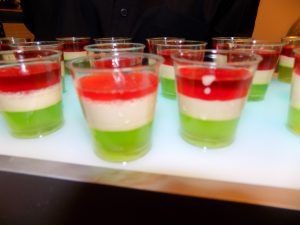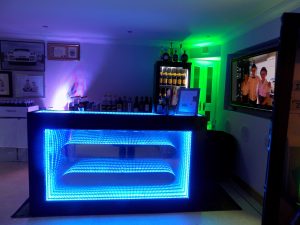 Call Kwizeen and ask for Marco. We promise you the only part it will cost you initially is a little time, and in return you will receive for free, a range of ideas to make a sensible and calculated decision. It is not about how much money you put into a party, it is where you invest your money in your party which will be the gauge on your barometer.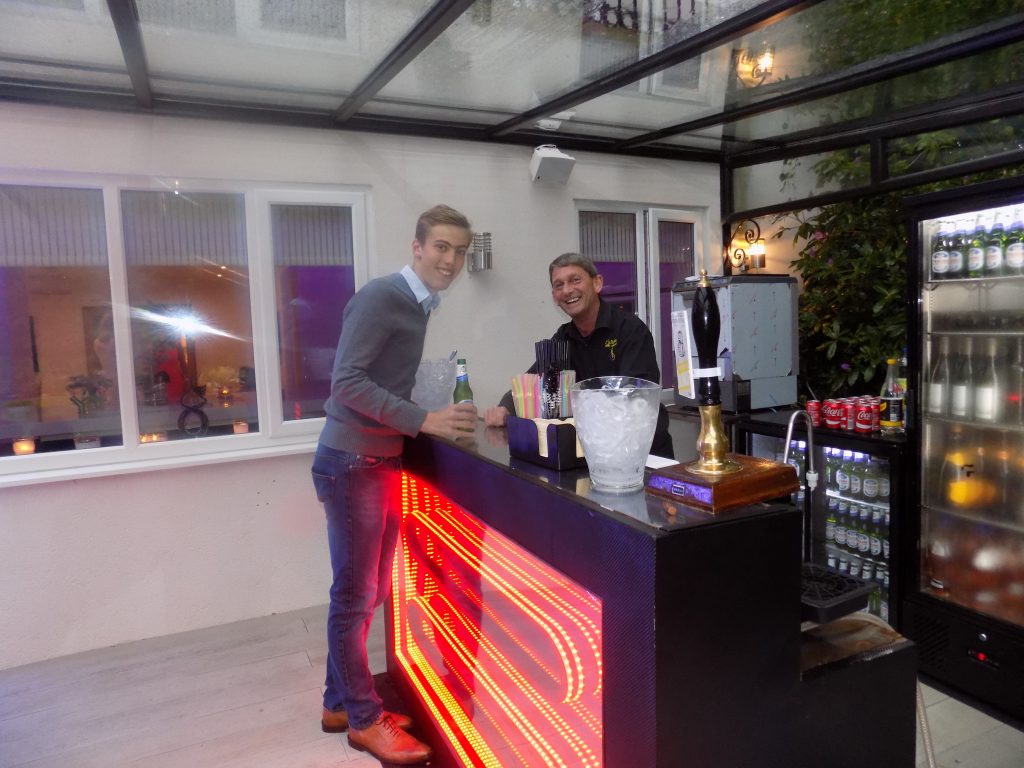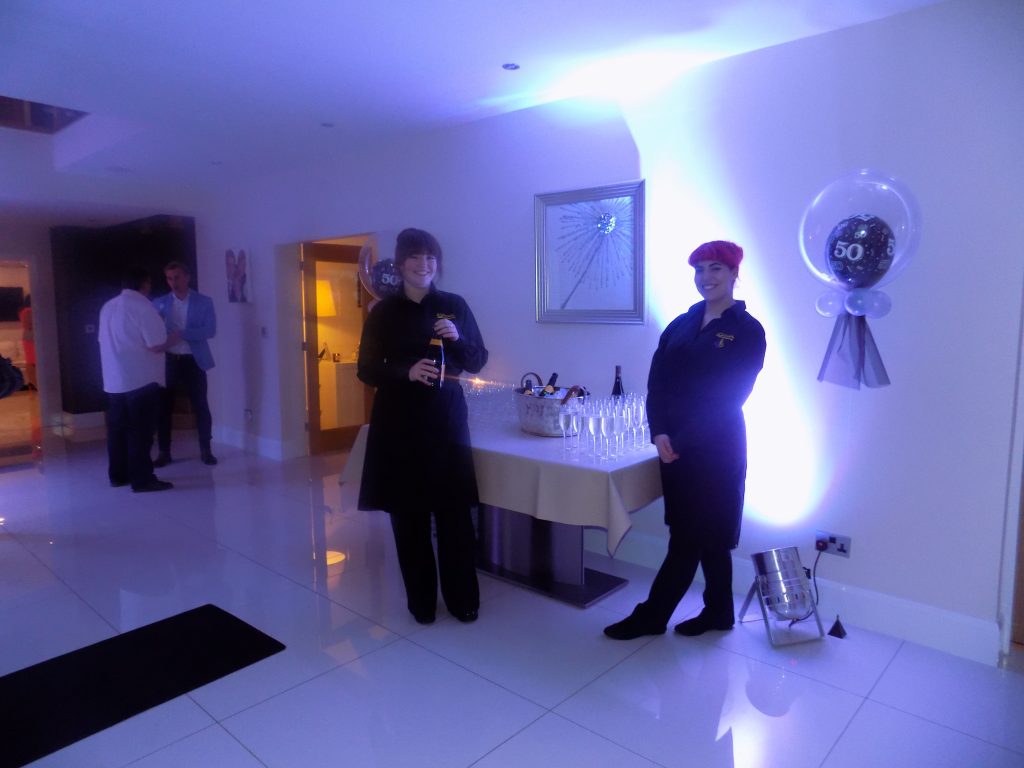 We have a 10 meter x 4 meter marquee for hire with carpet flooring £180.00 per event
Party Caterers in Elswick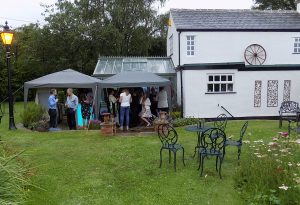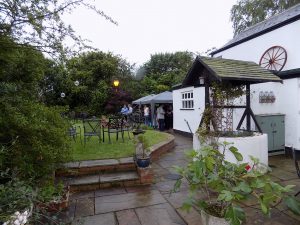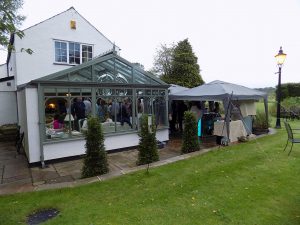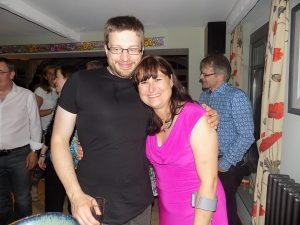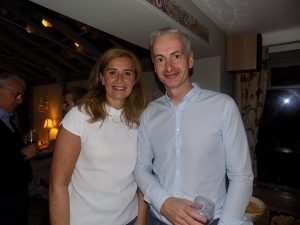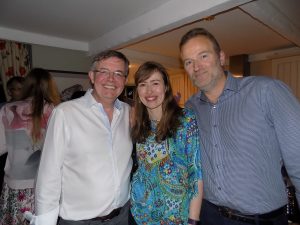 Ouside Catering Company and Mobile Hire Services in Preston for 21st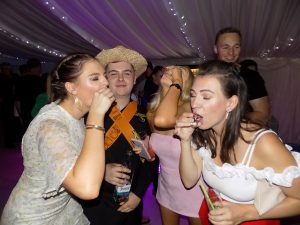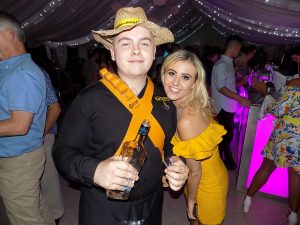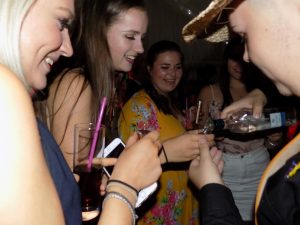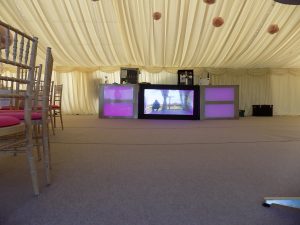 Party Catering Bar Service for 21st Birthday Party at Home Lancashire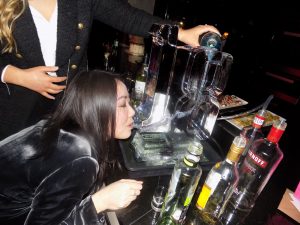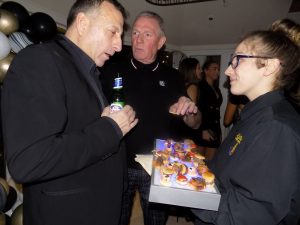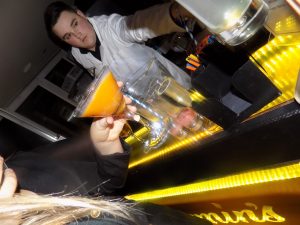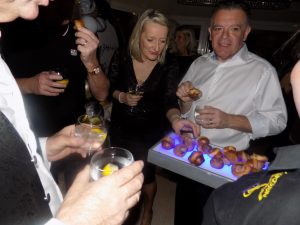 Taking Care of all your party needs for catering in Poulton -Le-Fylde