Kwizeen has a range of LED mobile bar hire options. This includes stage surround lighting so you can set the mood and theme. We have the facility to serve branded beers and lagers. Kwizeen have a full range of display bottle and wine fridges. We generally provide our mobile bar hire service across Lancashire and the south Lake District. However,we regularly cater for events outside these areas, so please do call us to discuss your specific requirements.
We provide all glassware and not polycarbonate/plastic as it is a question that we do get asked from time to time.
The bars are fully staffed. We clearly display our sensible bar prices so your guests and yourselves can enjoy the whole day without the feeling of being unable to relax and so enjoy your perfect day.
We would also like to inform you that we are extremely mindful that we will constantly keep clearing empty glasses to keep your room looking clean and perfect.
Once you have booked our LED bars, we will listen to you carefully. We will find out from yourselves how you would like to see the bars stocked and which cocktails you would like to be seen served at your event.
Mobile bar hire for your special event
Kwizeen's mobile bar hire is ideal for your special event. Our mobile bars can be hired for weddings, birthdays, christenings, corporate events and special anniversaries. See more pictures of our mobile bars in the gallery.
We are fully licensed and insured. This means that whatever the venue, be it in your home, a marquee or an unlicensed venue we can make your celebration worry free.
Kwizeen's staff are friendly and very professional at all times. We'll help you relax in the knowledge that your guests will be tended to and be able to enjoy themselves. All you have to do is leave all the arrangements to us.
Our mobile bar hire service is fully managed providing everything you will need to make your day a success. You don't even have to worry about clearing up after the event as this is part of the service. All empty glasses and bottles will be cleared up at whatever time is agreed with the venue.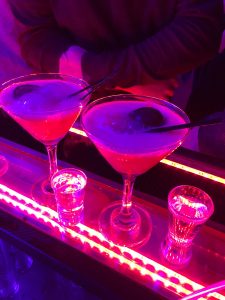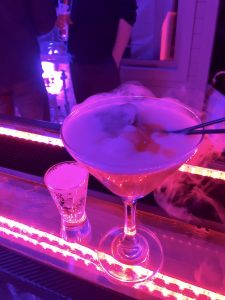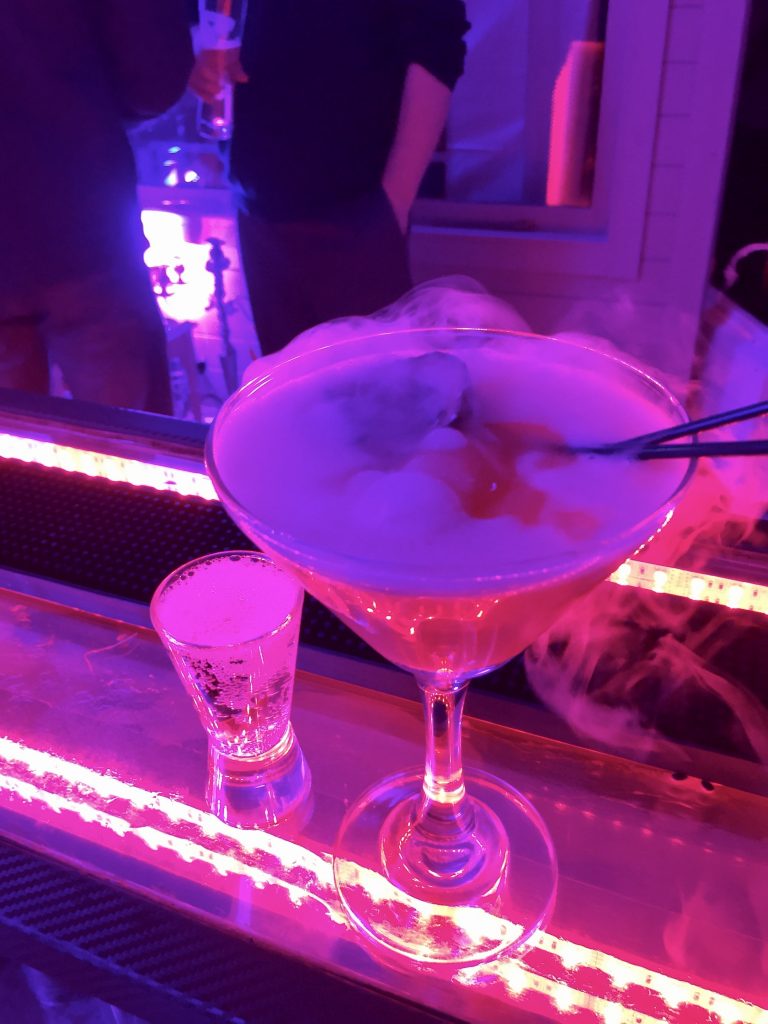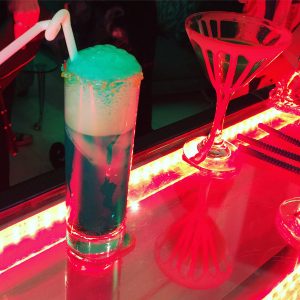 Our mobile bar hire service can transform your event. To chat about your bar hire requirements, please contact Kwizeen Outside Catering at our Blackpool office on 015253 290045. Alternatively, drop us a message via our secure contact form with your telephone number.